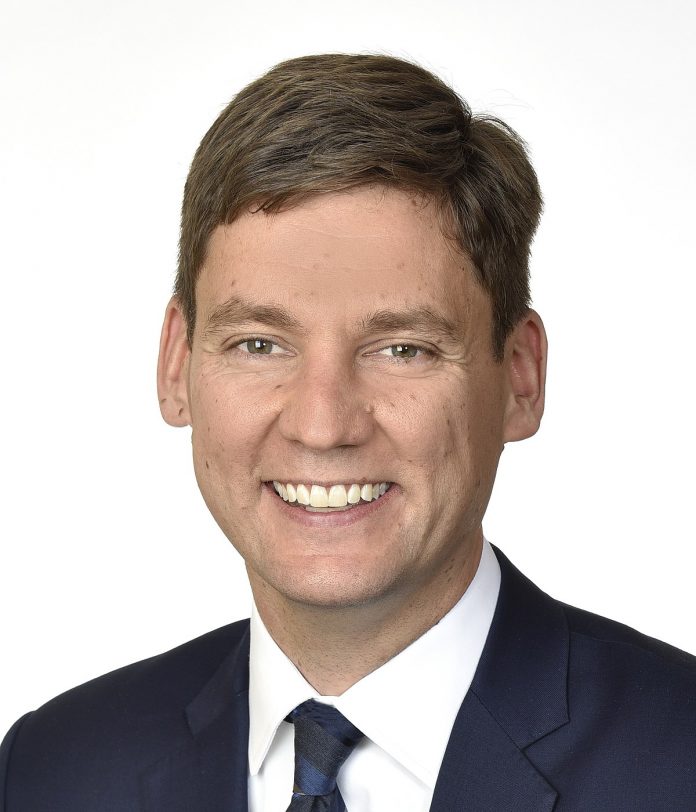 Victoria: British Columbia's New Democrat government has been tackling some of the province's fundamental deficits in recent months by spending billions in surplus dollars, says Premier David Eby.
But while leaner economic times are expected on the horizon, he said the budget the government tables Tuesday will continue investing in health care, housing and affordability.
The government's recent throne speech acknowledges the projected $5.7 billion surplus from last year's budget won't be there, but pledges "record new investments" in health care and housing for middle-class families.
"Putting resources when we have the ability to do that now is important," Eby said. "There are people who say that we shouldn't be doing that, that now's the time to pull back."
Eby, sworn in late last year to replace former premier John Horgan, said the budget introduced by Finance Minister Katrine Conroy will put people first.
"Maybe we should not be putting resources into disaster prevention," he said. "Maybe we shouldn't be putting resources into investing into municipal infrastructure for fast-growing communities. That would be different politically, perhaps between us and the other party, the B.C. Liberals."
Budgets are about choices, Eby said Saturday.
"Our priorities are your priorities, and the budget will reflect them," he said at a news conference where he reflected on his first 100 days in office. "We'll be building affordable housing, expanding access to health care, including mental health care and addiction treatment."
Since taking office, Eby has introduced initiatives amounting to $2 billion in affordability measures, $1 billion towards municipal infrastructure projects and $500 million towards protecting rental housing.
B.C.'s economy is one of the strongest in Canada and the government will continue to invest in areas that help people despite the prospect of a reduced surplus, Eby said.
"Our government believes that there are other deficits other than just fiscal when we are talking about the future of the province."
Eby said government programs to help build recreation centres, pave roads and upgrade sewer systems also address local deficits.
By Dirk Meissner
The Canadian Press