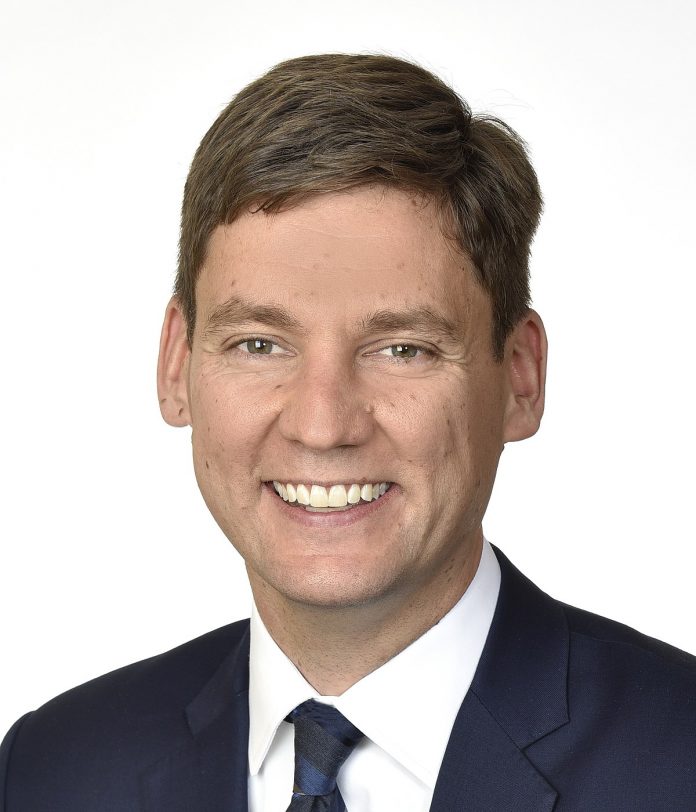 Vancouver: The Crown utility in charge of generating and delivering electricity in British Columbia says the province is going to need enough new power to run 270,000 homes starting as early as 2028.
The forecast from BC Hydro comes as the company plans its first call in 15 years to find new large sources of electricity.
Premier David Eby told a news conference Thursday that the forecast that calls for the additional 3,000 gigawatt hours per year of renewable energy is three years earlier than previously estimated.
"We need to act now to meet this growing demand and to ensure we stay on track with our climate goals,'' he said.
BC Hydro says the company expects to launch a call for more power in the spring of 2024, so it can have new sources as early as 2028.
A previous independent power producers program in B.C. was "indefinitely suspended'' in 2019.
Eby said the former standing offer program forced BC Hydro to often buy power from producers at a price that was much higher than the market rate, whether the utility needed it or not.
"This is a new process, a competitive process that will work with independent power producers to deliver the power that we actually need and that is cost competitive,'' he said.
A government statement says work will be done to design a call for power that includes a minimum First Nations ownership in the project.
Consultation will also start with First Nations and the First Nations Energy and Mining Council on options for Indigenous economic participation requirements, the statement says.
Energy Minister Josie Osborne said the province is also promising $140 million for the B.C. Indigenous Clean Energy Initiative, which will support smaller Indigenous-led power projects that may otherwise not be competitive due to their size.
"These projects will generate jobs and economic opportunities that support Indigenous self determination and advanced reconciliation,'' she said.
BC Hydro is promising to acquire only 100-per-cent renewable electricity, including wind and solar.