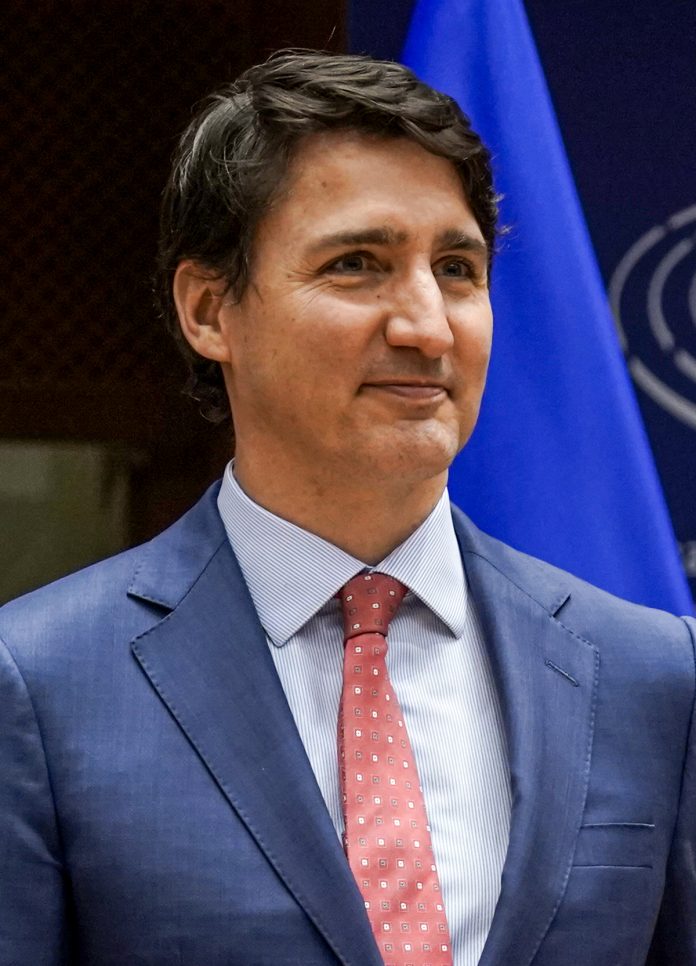 By Maan Alhmidi and Sharif Hassan
The Canadian Press
Canada is ready to help in the aftermath of a disastrous earthquake that hit Turkey and Syria, Prime Minister Justin Trudeau said Monday, as authorities in those countries reported that more than4,000 people had died and thousands more were injured.
Rescue workers and residents searched the rubble of toppled buildings for survivors and officials feared the death toll would keep climbing.
Residents immediately rushed outside in rain and snow to escape falling debris, while those who were trapped cried for help. Throughout the day, major aftershocks hit. At night, workers were still pulling out bodies as desperate families waited for news on trapped loved ones.
Trudeau said the reports and images from Turkey and Syria were "devastating."
"Canada stands ready to provide assistance," he said in a statement. "Our thoughts are with everyone affected by these major earthquakes, and our hearts go out to those who lost loved ones."
Trudeau told question period that the government is trying to determine "how it can best help in the short-term, knowing there will also be need for support in the long-term as communities rebuild from this terrible event."
Ibrahim Cinaroglu, a member of the Turkish-Canadian Society, said four of his friends and their family members were among those killed in Turkey.
"We couldn't reach them unfortunately through the phone or any other means, but we heard that they (have) died," he said.
Cinaroglu said it's mentally crushing.
"How can that happen to you or your beloved ones?" he said. "It is terrible right now."
Cinaroglu called on the Canadian government and people to help.
Global Affairs Canada said in a statement that it is monitoring the situation and is in close contact with its humanitarian partners.
"We are assessing needs on the ground and stand ready to provide assistance."
It said it has not yet received any requests for help from Canadians related to the earthquakes but noted there are 7,513 who are registered as being abroad in Turkey and 1,394 in Syria.