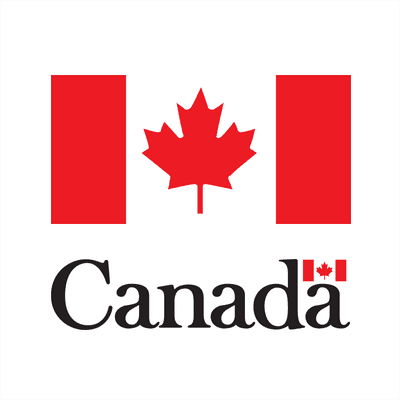 Health Canada has approved the first vaccine for respiratory syncytial virus (RSV) for adults age 60 and over, but its use may be "limited" during this fall's respiratory virus season.
Doctors have been calling for an RSV vaccine for seniors because although the virus is common, older people are much more likely to become severely ill and require hospitalization.
RSV season in Canada usually starts in the late fall and lasts until spring.
In a news release issued on Friday, manufacturer GSK said a randomized clinical trial showed the vaccine, called Arexvy, was 82 per cent effective at preventing lower respiratory tract disease caused by RSV compared to seniors who got a placebo.
The company said it was 94 per cent effective at preventing the illness in seniors with underlying medical conditions.
Dr. Samir Sinha, director of geriatrics at Mount Sinai and University Health Network hospitals in Toronto, welcomed the vaccine's approval, saying that the significant risk RSV poses for seniors has been "underappreciated."
"When we think about RSV, we often think about how it can be problematic in children under one year of age. But when you actually look at all the data that's come out, it shows that the mortality rates in older adults is six-fold that of what you'd have in a child under one, which is the most at-risk pediatric population," he said.
Seniors are at increased risk of severe illness from RSV because their immune systems have waned over time, Sinha said. They are also more likely to have underlying conditions, including lung and heart issues, that the virus can make worse.
But in an email to The Canadian Press, the Public Health Agency of Canada (PHAC) said the RSV vaccine would likely be available for "limited use during the 2023/2024 fall/winter respiratory virus season."
The agency said the National Advisory Committee on Immunization (NACI) is not expected to issue guidance on RSV vaccination for older adults until 2024.
In the meantime, "it will be up to provinces and territories to determine if their current RSV programs would be adjusted to include Arexvy," PHAC said.
"The Government of Canada will work with provinces and territories to determine potential demand and timelines should they decide to introduce Arexvy into their RSV vaccination programs."
Sinha said he hoped the RSV vaccine would become available for all seniors, noting that he will be advising all of his older patients to get it.
But if there is only a limited amount, Sinha said, governments should at least give the vaccine to all long-term care residents "given their heightened vulnerability to RSV infections."
Federal, provincial and territorial governments should also provide the RSV vaccine for free, he said, as cost would be a barrier to many seniors.
For most people, including children, RSV usually causes a mild infection that goes away within a couple of weeks, according PHAC's website.
In addition to seniors, infants are at a higher risk of getting very sick with RSV.
There is no RSV vaccine for children, but there are two kinds of antibody injections that can be given to high-risk babies to help prevent serious illness.
One of them, palivizumab, has often been given to babies who were born prematurely _ but it needs to be injected about once a month during RSV season to stay effective.
A new antibody drug _ nirsevimab, also known by the brand name Beyfortus _ was approved by Health Canada in April. Nirsevimab only requires one injection to protect babies during the RSV season. It's not yet known how widely it will be recommended for babies in Canada this fall.
On Thursday, the Centers for Disease Control and Prevention (CDC) in the U.S. recommended that babies born just before or during the RSV season, as well as babies who are less than eight months old before the season starts, should get the nirsevimab shot.
The CDC also recommended that the shot should be given to some eight to 19-month-old babies who are at higher risk of getting seriously ill from the virus.
By Nicole Ireland
The Canadian Press