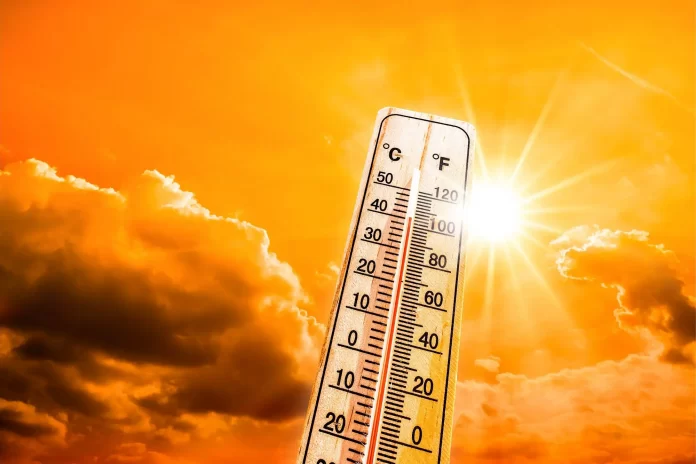 Extreme weather alerts remain in place across much of Canada, with federal forecasters warning of heat, rainfall, thunderstorms and possible tornadoes in different parts of the country.
Environment Canada has issued a tornado warning for the northwestern Ontario communities of Savant Lake and Sturgeon Lake, while Fort Severn on Hudson Bay is facing a rainfall warning.
Sioux Lookout, Ont., was also briefly under a tornado warning, but Environment Canada says it's too soon to tell if such a storm touched down.
The neighbouring province of Quebec is under multiple alerts for both rainfall and severe thunderstorms that could produce lightning, flash floods and nickel-sized hail.
Heat warnings are in place in six provinces and two territories as an ongoing heat wave shows no signs of letting up.
In Atlantic Canada, temperatures are forecasted to reach close to 30 degrees on Sunday in New Brunswick, Nova Scotia and Prince Edward Island, while humidex values are expected to hit 37 degrees.
Temperatures are forecasted to soar near or above 30 degrees Celsius into Monday for parts of southern and coastal British Columbia, with the highest temperatures in some areas expected to hit 35 degrees.
In Alberta, most of the province is covered under a heat warning and daytime highs are expected near 30 degrees before moderating on Monday.
Temperatures are forecasted to be similar in Lloydminster, Saskatchewan.
In the North, communities in Yukon, including Whitehorse, Pelly and Watson Lake, are expected to remain above seasonal norms into next week, while in parts of the Northwest Territories, daily highs are expected to remain near 30 degrees into next week.
Environment Canada says very high temperatures could pose an elevated risk of illnesses like heat stroke or heat exhaustion, especially for young children, pregnant women, older adults, people with chronic illnesses and those working or exercising outdoors.
Among the provinces and territories, only Newfoundland and Labrador and Nunavut were spared any Environment Canada weather warnings while much of Manitoba faced a severe thunderstorm watch but didn't reach the threshold for a warning.