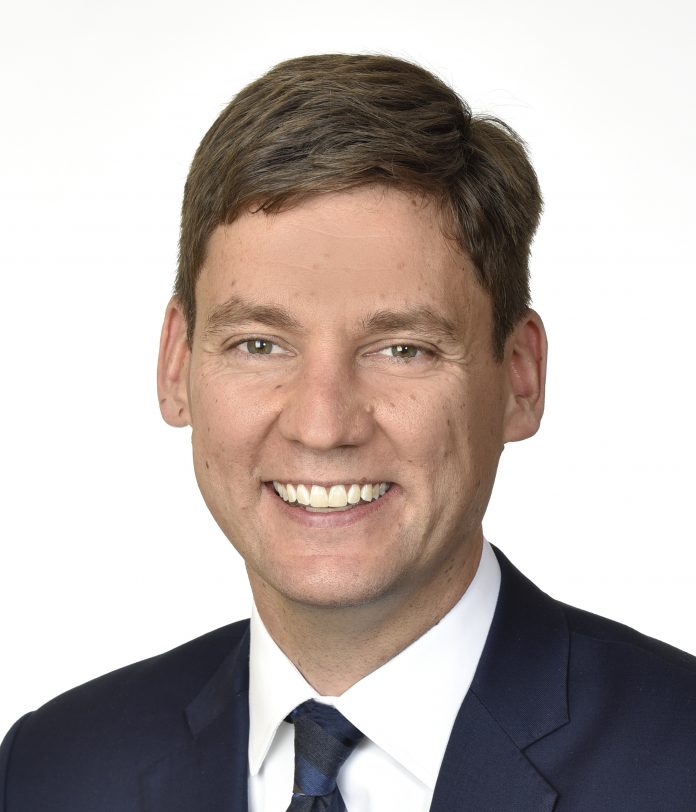 SURREY, B.C.: British Columbia Premier David Eby says he is "white-hot" angry over the day release of a man from a forensic psychiatric hospital before he was arrested for a triple stabbing in Vancouver's Chinatown.
Eby says the decision to release the man boggles the mind, and he wants to get to the bottom of how it occurred.
Blair Evan Donnelly, who's 64 years old, has been charged with three counts of aggravated assault and remains in custody after Sunday's attack at the Light Up Chinatown! festival.
Donnelly was found not criminally responsible on account of a mental disorder for fatally stabbing his teenage daughter in 2006 and was sent to a psychiatric hospital, but Eby says he was released in 2009 and "went out and stabbed somebody else."
The premier says he can't fathom how the man was released a second time before Sunday's attack, and he'll do everything he can to make sure it doesn't happen again.
A man and woman in their 60s and a woman in her 20s received severe but non-life-threatening injuries in Sunday's attack.