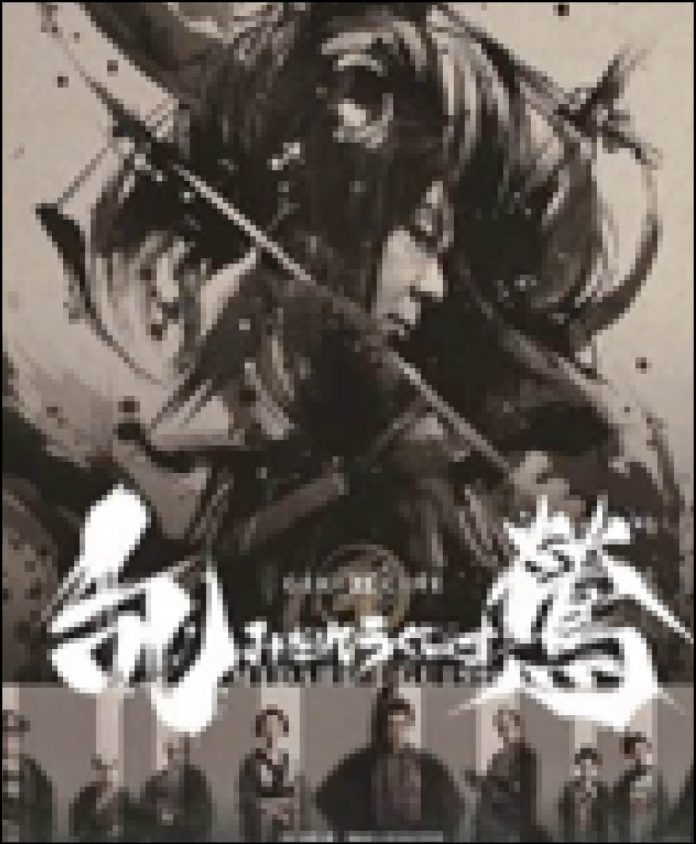 (PG)****
Debtor's Remorse!
Good things come and go. Gone all too soon is the one of a kind movie named The Stray Nightingale. What's in a name you say? Plenty. More worrisome is why this dynamic visual spectacular just played in only two theatres in Canada and for a total of four showings on two days. Creative endeavors like this which are clever and good deserve more screen time in Canada. Let's hope this drama from Taro PR will see more opportunities at other Canadian theatres or on streaming g services as the producers here have a hit In The making – if only the exhibitors at large would give it a chance.
The Stray Nightingale has it all. Folks familiar with Japanese art will immediately recognize this show us actually a Kabuki presentation set in ancient times. Impeccable acting sees the plight of a lowly master thief get unhinged when his gang is mercilessly killed. Left to carry on the thievery tradition in albeit a clandestine way is what co founds wounded warrior Juzaburo who now goes by the name of Gensaburo. Impressive in all ways is actor Arita Furota who first becomes a tavern worker before becoming reluctantly involved in a potential new caper some seven years
later.
You need to follow the clues and keep a scorecard as audiences fall headiest into a delicious caper tale with conniving criminals, slippery Samurai, lost in love Geishas and rambunctious bar goers in this delightful lark that's full of spark, style and emotion. Seek this hidden gem out if you have the opportunity.