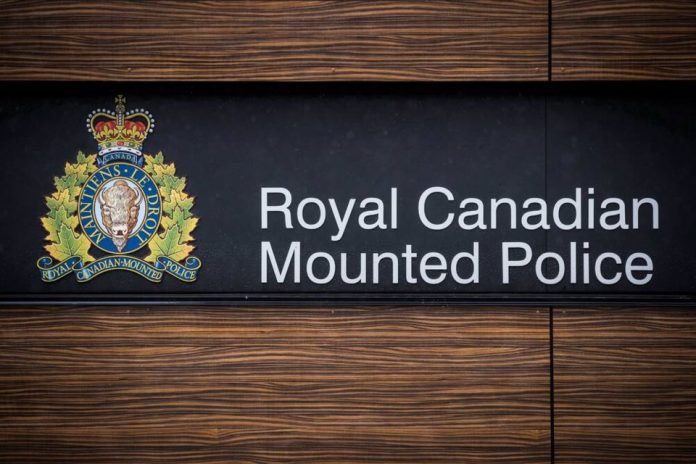 A 34-year-old Quebec man is dead after an off-road vehicle crashed over the weekend in northwestern New Brunswick.
RCMP say three people were on an off-road vehicle that crashed and ended up in a ditch in Haut-Madawaska, N.B., a rural community located by the Quebec boundary and the Maine border.
Police say they believe the driver lost control making a turn and that alcohol was a contributing factor in the crash that occurred around 10:50 p.m. Saturday.
One of the passengers, a man from St-Louis-du-Ha! Ha!, Que., was transported to hospital where he died from his injuries.
The driver of the off-road vehicle and the other passenger were taken to hospital to be treated for injuries.
The RCMP did not share details on the condition of the two surviving passengers.