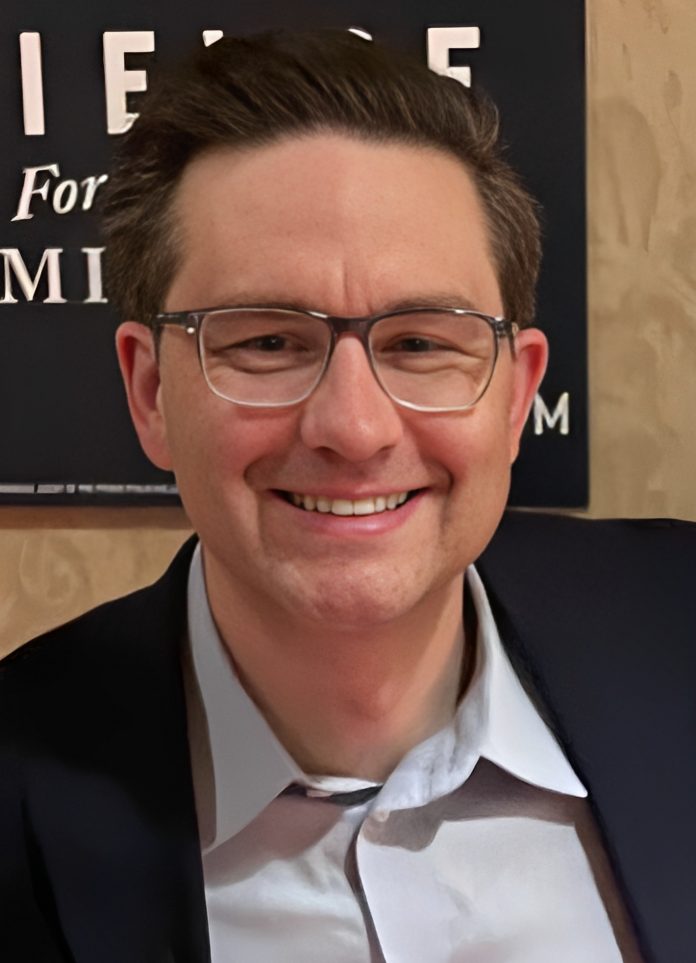 OTTAWA – Conservative Leader Pierre Poilievre said Monday he doesn't yet have a position on the Liberal government's proposed legislation to ban the use of replacement workers during strikes and lockouts in most federally regulated workplaces.
The bill, known as Bill C-58 in the House of Commons, was introduced last week and will apply to most federally regulated industries such as banking, airports and telecommunications, and ports. It will not apply to the federal public service or workplaces that are regulated by a province or territory.
"We're going to study the legislation," Poilievre told reporters at a press conference in Vancouver. "I never take a position before I have had a chance to actually look at what's written down on paper."
His response comes as the Conservatives try to make inroads with the more of the country's workers, placing a front-and-centre focus on cost of living issues and the anxieties it has brought to the country's working class.
On Monday he said that while he hasn't yet taken a position on the anti-replacement workers bill, he's on the side of workers.
"I don't blame the workers who are voting for strikes right now," Poilievre said.
"Conservatives are 100 per cent on side with workers, union and non-union, who are fighting for pay hikes," he said.
He laid the blame for rising costs at the feet of Prime Minister Justin Trudeau and his government spending.
Poilievre's political pitch has him selling himself as the one with the "common sense" approach that helps the "common people" while Trudeau and NDP Leader Jagmeet Singh as elite and out of touch. He's targeting the message in particular at NDP and Liberal-held ridings in northern Ontario and parts of British Columbia where Conservatives think they could win in the next election.
At the party's national policy convention in Quebec City this past September, Poilievre used his keynote speech to say that workers were being "punished" through inflation and other taxes.
But some labour leaders are watching with skepticism, and are using the replacement workers legislation as a test for the Conservative leader who says he's friendly to workers. Unifor called on all parties to back the legislation in full, president Lana Payne said Monday, in a statement.
"If Pierre Poilievre truly supports the rights of working people there is only one way to vote," she said.
But Payne also pointed to Poilievre's record when it comes to workers, adding "we are not holding our breath."
Poilievre has voted multiple times in favour of back-to-work legislation over his nearly 20 years as an MP, including when the former Conservative government was in office.