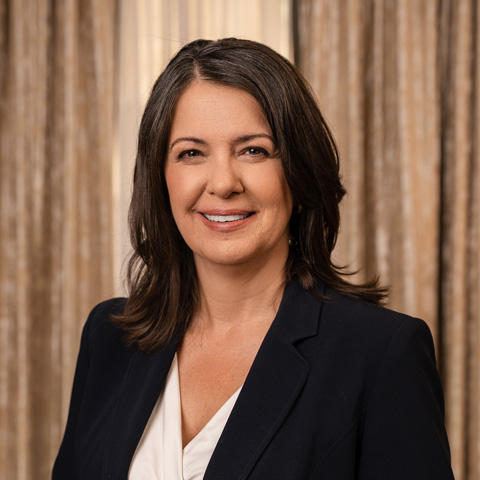 Edmonton: Alberta Premier Danielle Smith is rejecting suggestions she made a mistake when she introduced a bill that would give her cabinet sweeping powers to rewrite laws outside the legislative process.
Smith says the changes being made to her sovereignty act reversing that authority simply reflect the normal process of honing and clarifying legislation.
"The sovereignty act wasn't perfect in its wording. That's why it's being amended," Smith told reporters Tuesday. "There are a couple of clarifications that we needed to make.
"I just look at this as part of the process. You introduce bills with three readings for a reason."
Smith has been widely criticized for introducing those unchecked powers in her sovereignty act as part of a broader plan to fight what she deems federal intrusion in areas of provincial responsibility.
After accusations last week that the bill gave her those powers, Smith reversed course on the weekend and said there would be amendments to fix it.
Her comments echoed those made by Justice Minister Tyler Shandro on Monday, when he told reporters: "I'm not going to characterize it as a mistake."
Neither Smith nor Shandro have explained how the powers ended up in the bill if they were not supposed to be there.
Shandro pushed back Monday on reporters, who suggested he and the other members of Smiths United Conservative government didn't understand that the bill contained the sweeping powers provision.
"Of course, the bill was understood," said Shandro.
By Dean Bennett
The Canadian Press