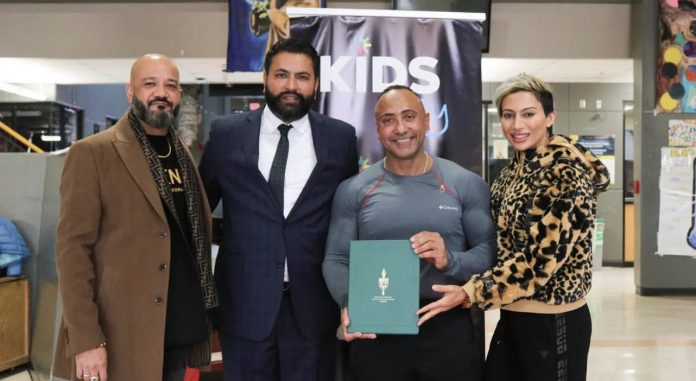 Queen Elizabeth II Platinum Jubilee Medal presented to KidsPlay Founder and CEO, Kal Dosanjh. Kal serves as CEO in volunteer capacity, without any compensations. This medal captures the hard work and dedication to the communities we serve by members of the Organization across the globe.
Kal founded KidsPlay is 2015 and since then has taken operations across Canada and internationally in Cartagena, Colombia and Punjab, India.
Presented by Pankaj Sayal and Ike Sekhon on behalf of John Aldag, Member of Parliament.
Get involved and give back. It take a village to raise a child, we are that village.