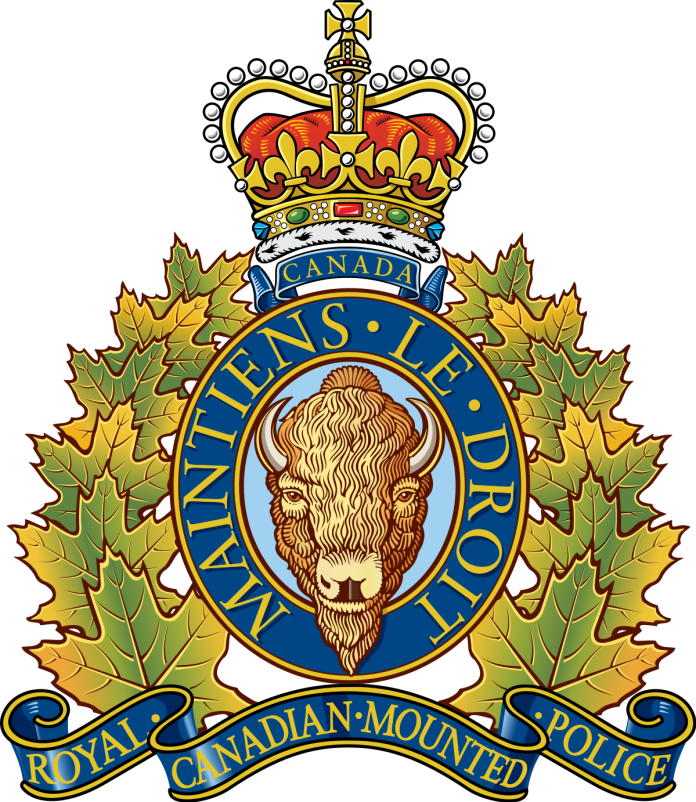 CRESTON, B.C. – The RCMP says a fugitive from the United States has been arrested in Creston, B.C.
The Mounties say they were alerted Friday that the man, who was wanted in the U.S. on allegations of rape, attempted kidnapping and aggravated assault, was in the Creston Valley.
They say he was a "top priority fugitive" in the U.S.
Police say officers quickly found and arrested Cole Levine without issue.
He is being held in custody.
Police say they are now working with Canada Border Services and the American authorities to return Levine to the U.S.