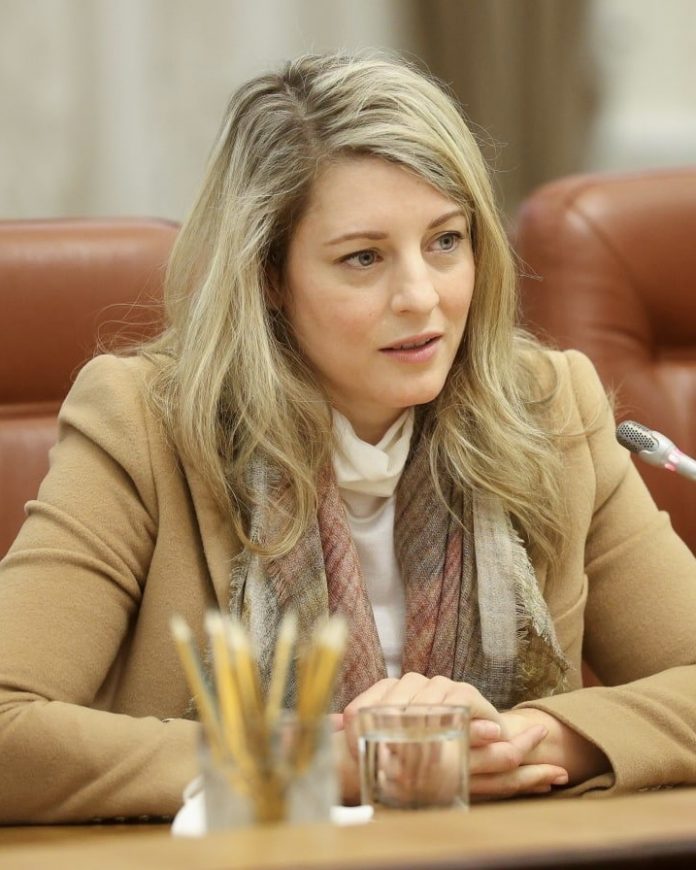 Ottawa will end evacuation flights from Israel next week, citing decreasing demand and increasingly available commercial options now that a number of Canadians have successfully left the country since the latest Israel-Hamas war began.
Foreign Affairs Minister Mélanie Joly says in a statement that the last scheduled assisted departure flight from Tel Aviv will leave on Monday.
Joly says Canadian Armed Forces aircraft will remain on stand-by in the region in case conditions change and the demand for evacuation flights ramps up again.
She says there have been 17 evacuation flights out of Tel Aviv over nine days and Canada has assisted nearly 1,600 Canadians, permanent residents and eligible family members, and foreign nationals leave Israel to date.
Joly adds the government has helped 33 people leave the West Bank, and teams in Ramallah and Ottawa remain in contact with Canadians seeking to leave the region.
She says the government is continuing work to secure a window for Canadians to exit Gaza and is providing them information on the situation, including windows for a possible exit at the border crossing in Rafah.
The Canadian Press