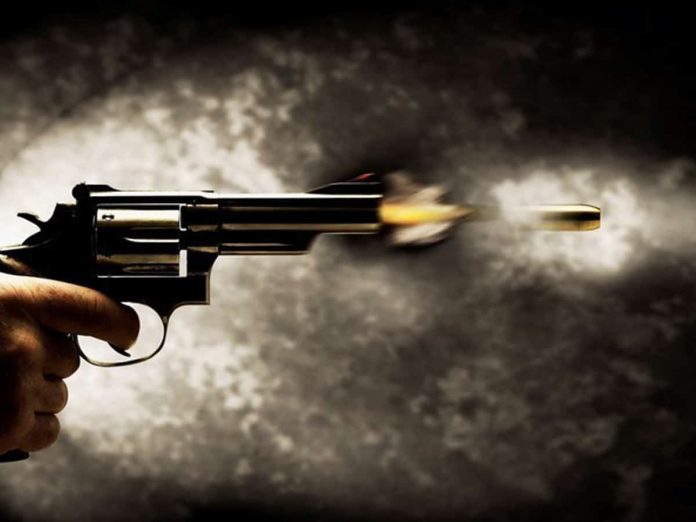 Ottawa: A weekend wedding celebration in Ottawa morphed into a homicide investigation after a shooting left two men dead and six people injured, city police said Sunday.
Officers were called to the Infinity Convention Centre after shots rang out shortly before 10:30 p.m. on Saturday evening, police said. Residents living in the area reported hearing between 20 and 25 gunshots at the time.
Ottawa Police Acting Insp. Amy Bond said the shooting took place outside the convention centre, adding all the victims were attending the wedding festivities.
"This violence is tragic, it's unacceptable, it's disturbing for our entire community," Bond said at a morning press conference.
Yellow tape and police cars surrounded the convention centre on Sunday morning as people gathered around the scene with looks of confusion and concern. Forensic officers with gloves and cameras dipped in and out of the nearby parking lot.
The crowd had dispersed by late Sunday afternoon, though officers remained on the scene.
Bond did not immediately identify the victims, but a release from Ottawa Police later identified them as 26-year-old Said Mohamed Ali and 29-year-old Abdishakur Abdi-Dahir. Both men were from Toronto, police said.
"This is an active and ongoing investigation. All investigative angles are being explored," the Ottawa Police Service release read. "At this stage, there is no indication that this was a hate-motivated shooting."
Police did not provide information on the condition of those injured.
Suspect information was also scarce. Bond said investigators were still working to determine how many people may have been involved.
No arrests have been made so far, Bond said.
Police are asking anyone with video footage of the scene or information on the shooting to come forward.
By Liam Fox
The Canadian Press