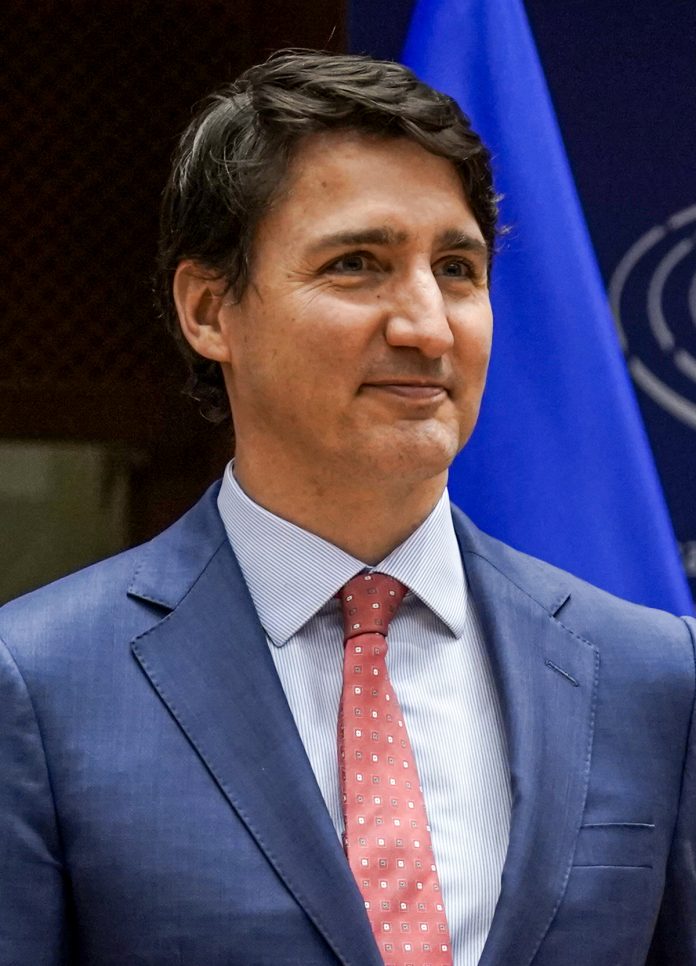 VESTMANNAEYJAR: Prime Minister Justin Trudeau joined the leaders of Nordic countries today in expressing concern over the potential effects of this weekend's short-lived uprising in Russia.
In a joint news conference following their meeting in Iceland, Trudeau says they had "serious conversations" about the "internal challenges" Russia has faced in recent days.
Trudeau and the leaders however, maintain the revolt was Russia's internal affair, while reaffirming their support for Ukraine.
A brief armed revolt in Russia by mercenary leader Yevgeny Prigozhin has loomed large over the two-day gathering in Iceland, pushing security to the top of the agenda for the countries.
The meeting is also taking place ahead of the annual NATO leaders' summit scheduled for mid-July in Lithuania.
Trudeau says Canada continues to support Sweden's bid to join the NATO military alliance, which was also on the agenda in Iceland.