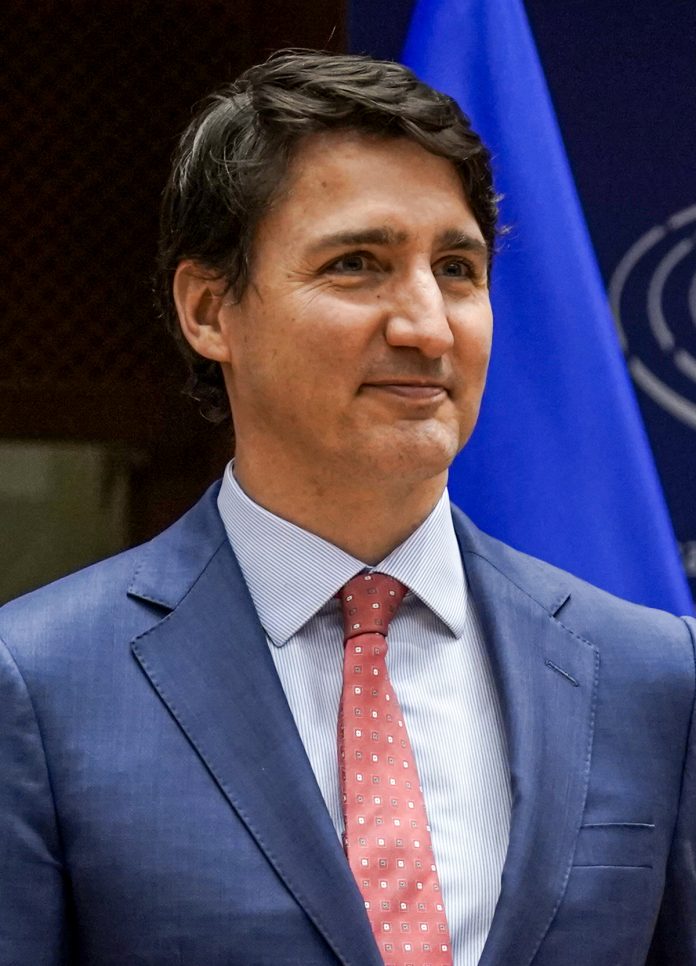 Saskatoon: Prime Minister Justin Trudeau will be in Saskatoon today to visit a rare earths element processing plant.
Lithium, graphite, nickel, cobalt, copper and the group of 17 metals and minerals known as rare earth elements are being prioritized for investments in exploration, production and processing as part of Canada's critical minerals strategy, announced by Natural Resources Minister Jonathan Wilkinson last month.
Critical minerals were also among the issues Trudeau, U.S. President Joe Biden and Mexican President Andres Manuel Lopez Obrador discussed during their summit last week in Mexico.
In 2020 the World Bank predicted that demand for critical minerals _ dozens of metals and minerals like lithium and copper that are used in batteries and clean energy generation _ will soar 500 per cent by 2050.
Canada is not a commercial producer of rare earth elements, though it does have some of the largest-known deposits.
Saskatoon Mayor Charlie Clark will be present for Trudeau's tour of the processing plant, and the prime minister is scheduled to speak to media afterward.